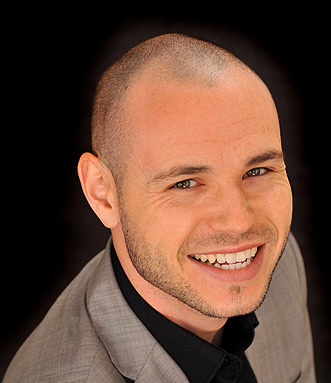 I LIVE & BREATHE
VANCOUVER REAL ESTATE
It is a passion and a lifestyle for me, and never feels like a job. Real Estate allows me to be creative in many different ways – whether it be Project Marketing, Land Assembly, Strata Wind-Up, or even sharing ideas with a photographer at a beautiful Vancouver property.
Since 2015, I have bought two properties in Vancouver and one in South Surrey/White Rock through TJ. He is extremely passionate about real estate in Vancouver, incredibly hard working, always available and serves his clients best interests!
Dr. Louw
I recently had the pleasure of meeting TJ & utilizing his expertise. I was extremely pleased with his professionalism & commitment. In the end, I purchased my dream home and I owe it all to TJ. Realtor of the year!
Constable K. Prasad
I don't write very many reviews, but TJ is certainly worthy of one. Not only did TJ work tirelessly for months on a complicated multi-owner/unit sale, but he did it with a smile. He is extraordinarily professional, diligent, and responsive!
Dr. Peramaki
Let's talk about your next home sale or purchase
Send me a message, I'm all ears. Remember consultations are always free with no obligations.