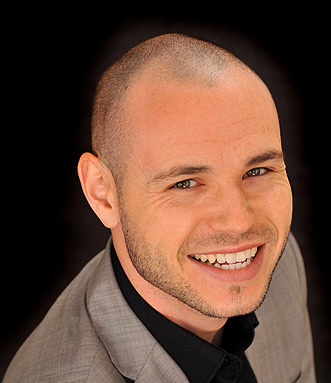 I LIVE & BREATHE
VANCOUVER REAL ESTATE
It is a passion and a lifestyle for me, and never feels like a job. Real Estate allows me to be creative in many different ways – whether it be Project Marketing, Land Assembly, Strata Wind-Up, or even sharing ideas with a photographer at a beautiful Vancouver property.
Since 2015, I have bought two properties in Vancouver and one in South Surrey/White Rock through TJ. He is extremely passionate about real estate in Vancouver, incredibly hard working, always available and serves his clients best interests!
Dr. Louw
I recently had the pleasure of meeting TJ & utilizing his expertise. I was extremely pleased with his professionalism & commitment. In the end, I purchased my dream home and I owe it all to TJ. Realtor of the year!
Constable K. Prasad
As a new immigrant in Canada there is no better way to find my new home with an awesome realtor who is knowledgeable, and ALWAYS treats his customers with greatest care and professionalism. TJ's responsiveness and actions makes him the best in the business that I've ever seen!
Daqian Jiang
I don't write very many reviews, but TJ is certainly worthy of one. Not only did TJ work tirelessly for months on a complicated multi-owner/unit sale, but he did it with a smile. He is extraordinarily professional, diligent, and responsive!
Dr. Peramaki
Let's talk about your next home sale or purchase
Send me a message, I'm all ears. Remember consultations are always free with no obligations.